AOE's approach is distilled from many years of helping technology organizations evolve their proposition and take responsibility for sales growth.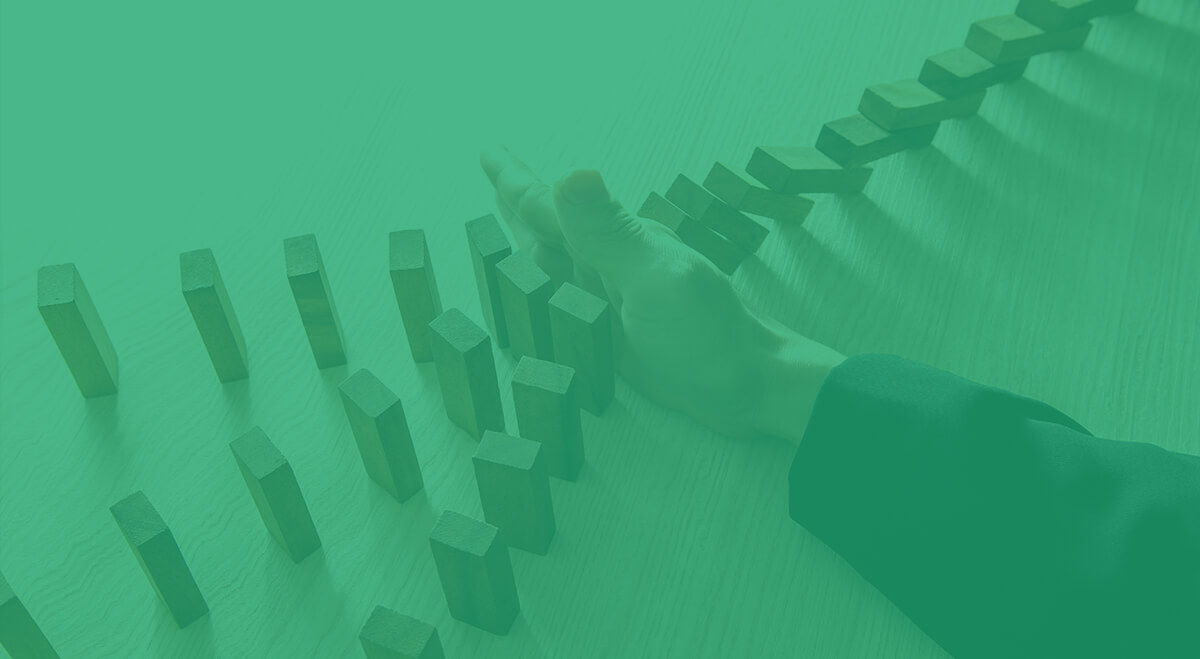 An [Evolutionary] Process
The Process.
The AOE methodology carefully assesses your organization's drive, targets, needs and capabilities to cater for a rapidly changing marketplace and analyze financial practices, logistics and where appropriate, in-place personnel.
After this initial assessment, a fully managed service (where the AOE team take full responsibility for local sales and marketing), a transitional service (where the AOE team assess, manage and train your own personnel once initial sales have been won and the market proven), or a relaunch service (helping you assess and refocus your existing team) can be put in place.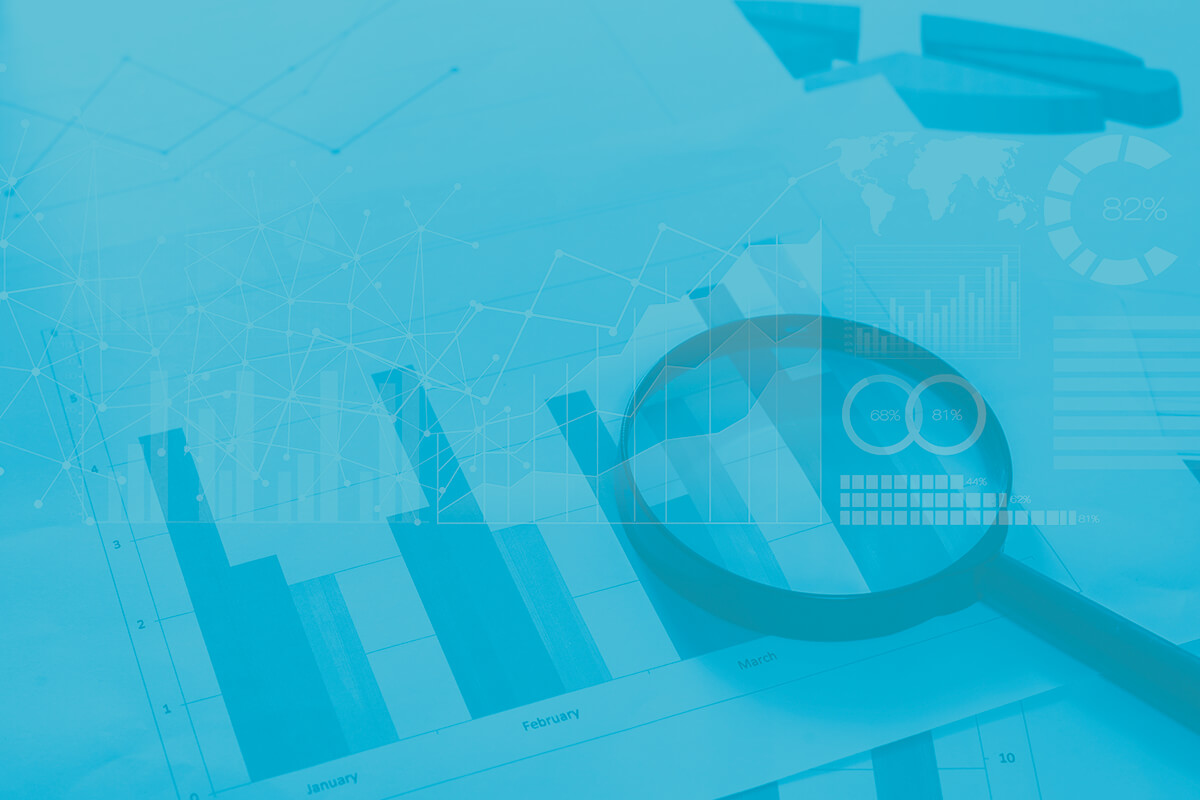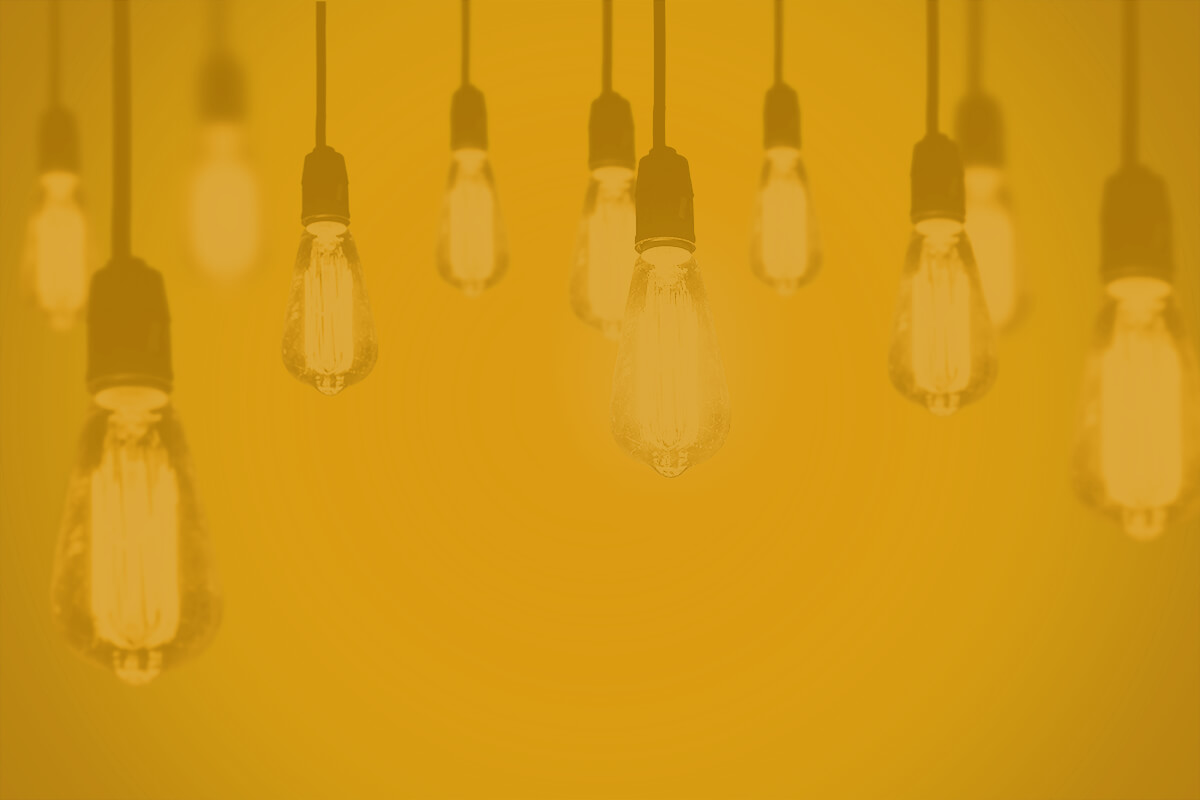 VC backed Pittsburgh supply chain software company.
Winning some of the world's largest oil & gas, chemicals and steel companies for this Pittsburgh software company by changing the sales engagement model and changing deployment to SaaS was the turn around that saw profitable revenues accelerate and ultimately result in the successful exit. Members of the AOE team were responsible for the change of strategy, account management and building trust with the customers execs that resulted in the business transformation.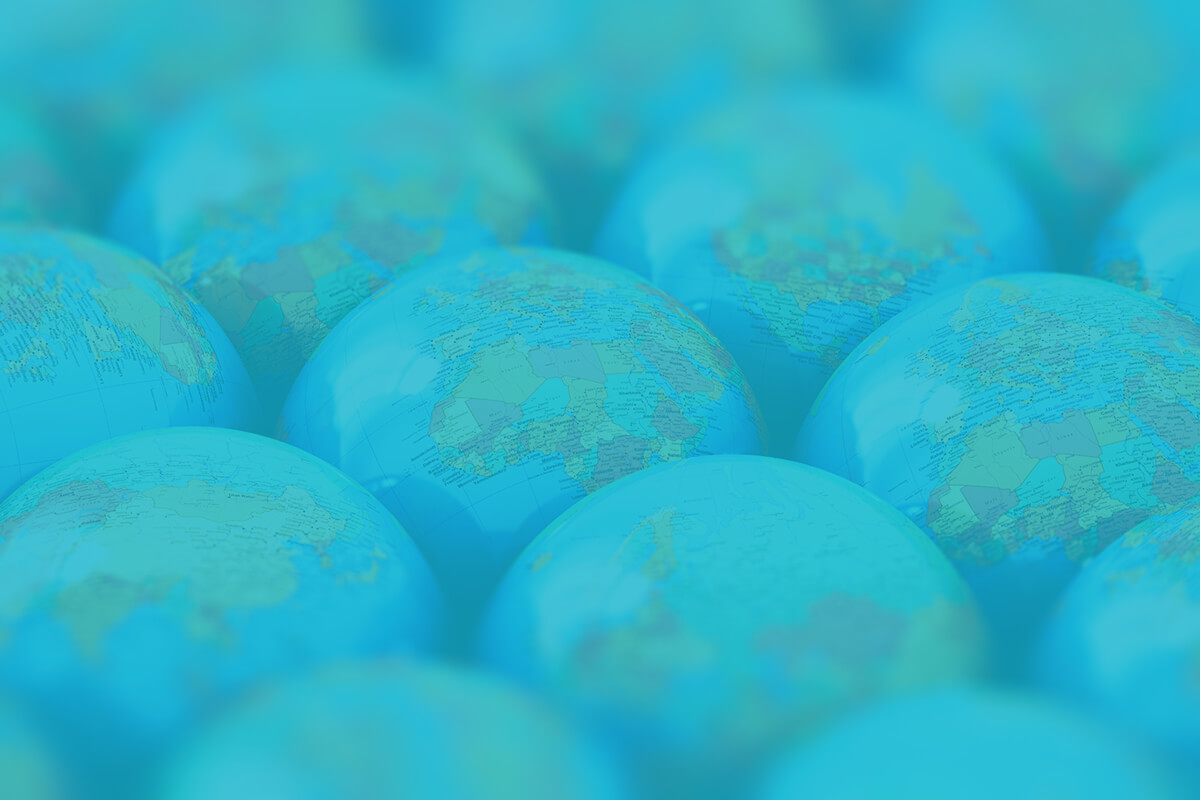 VC backed business achieves successful trade sale.
Following a review of the sales proposition & model, swift changes were agreed and executed in EMEA. Key changes included the adoption of SaaS based model along with the move to a Cloud/Hybrid customer proposition. Customer successes drew the attention of one of the largest Enterprise technology suppliers who were keen to partner for the revised proposition. Consequently, the EMEA business became the highest performing revenue and gross margin geography. Subsequently this model was adopted across the worldwide business.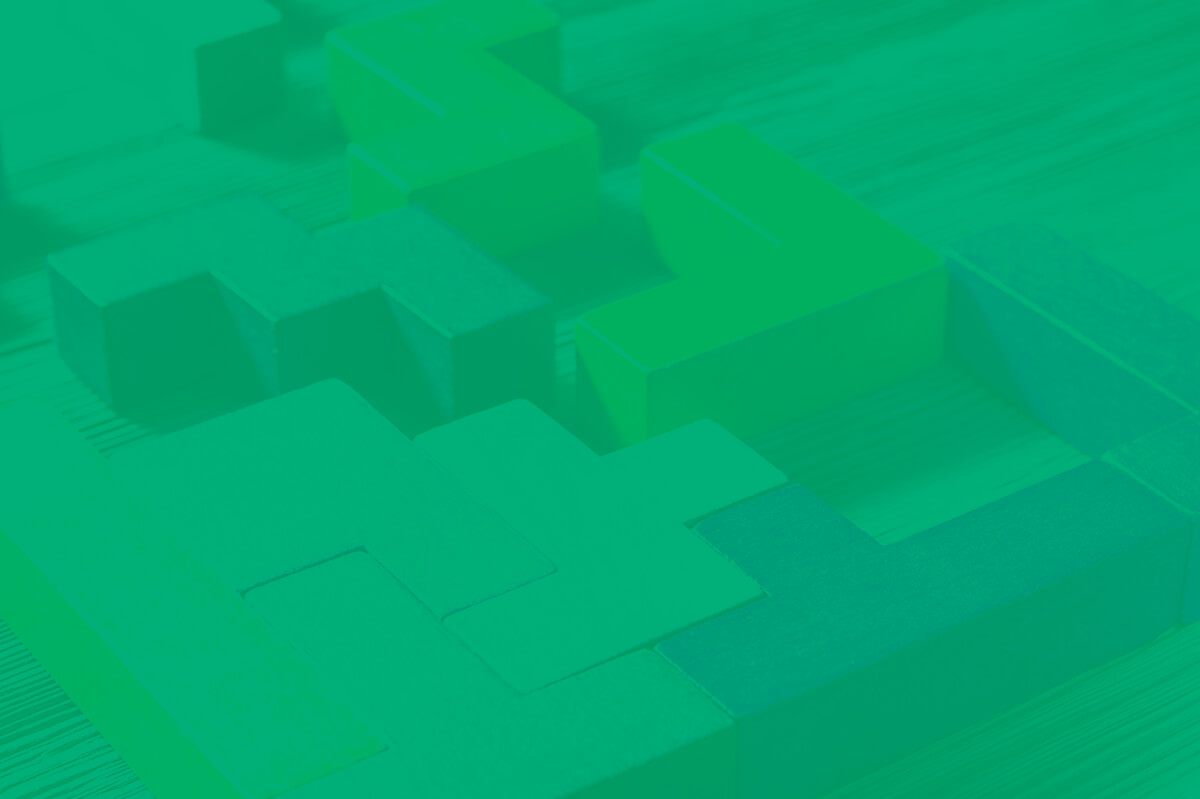 Colorado based infrastructure provider company.
Despite the appointment of a large distributor, European growth was not showing results. The AOE team were brought in by a board member and it became swiftly obvious that the in-place channel plan was flawed. Working with the client to build a new partner profile and proposition before selecting a small number of lead partners yielded a 65% quarter on quarter growth in the first year together with the highest number of net new customers across the worldwide organization.